attend Advertising Week Asia
STUDENT
RATES AVAILABLE
Make AWAsia your 'campus' for the week. Special discounted rates available for enrolled students.
ATTEND AS STUDENT
PRESS
ACCREDITATION
Apply for accreditation to attend AWAsia as a member of the Press.
ATTEND AS PRESS
VOLUNTEER
APPLICATION
Become a member of the AWAsia team by volunteering.
VOLUNTEER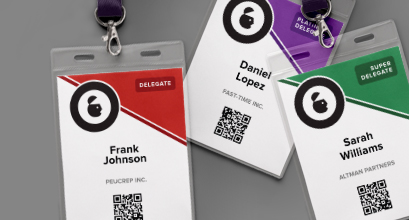 GET THE LATEST NEWS
Don't miss out on the latest event announcements and speaker news.
SIGN UP
Sign up to receive the latest announcements, seminars & speakers, special events, and more.